Venue
Vacant beaches, warm sea and gentle sun make September the best time for the Black Sea resorts while the past Olimpic games 2014 makes Sochi the perfect place for conferencing. This year, ITaS will be held in the 4-star hotel Imeretinskiy, which is situated in the Olympic village, Sochi, Russia.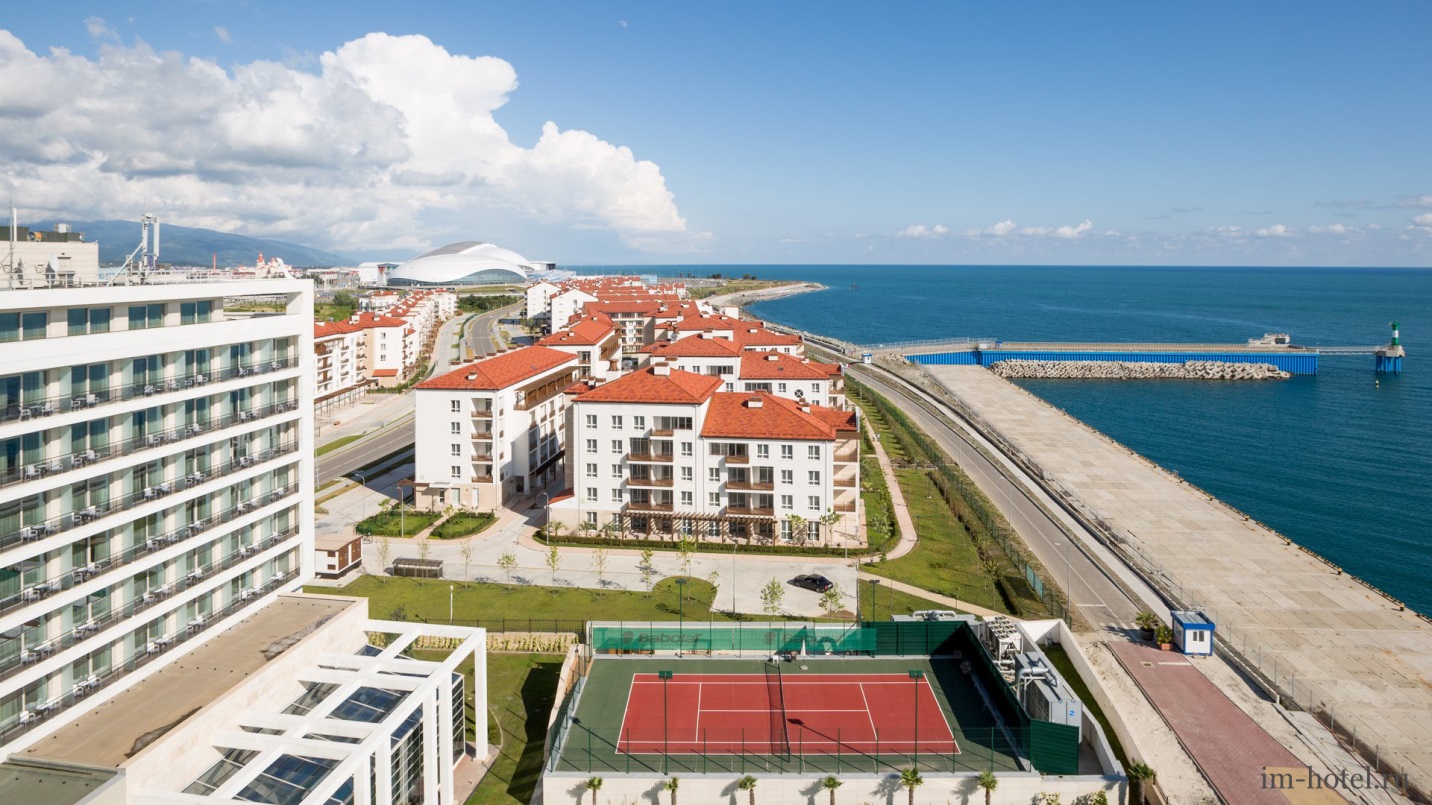 It is a modern hotel on the Black sea coast. The participants will reside with comfort on the "Full board" basis.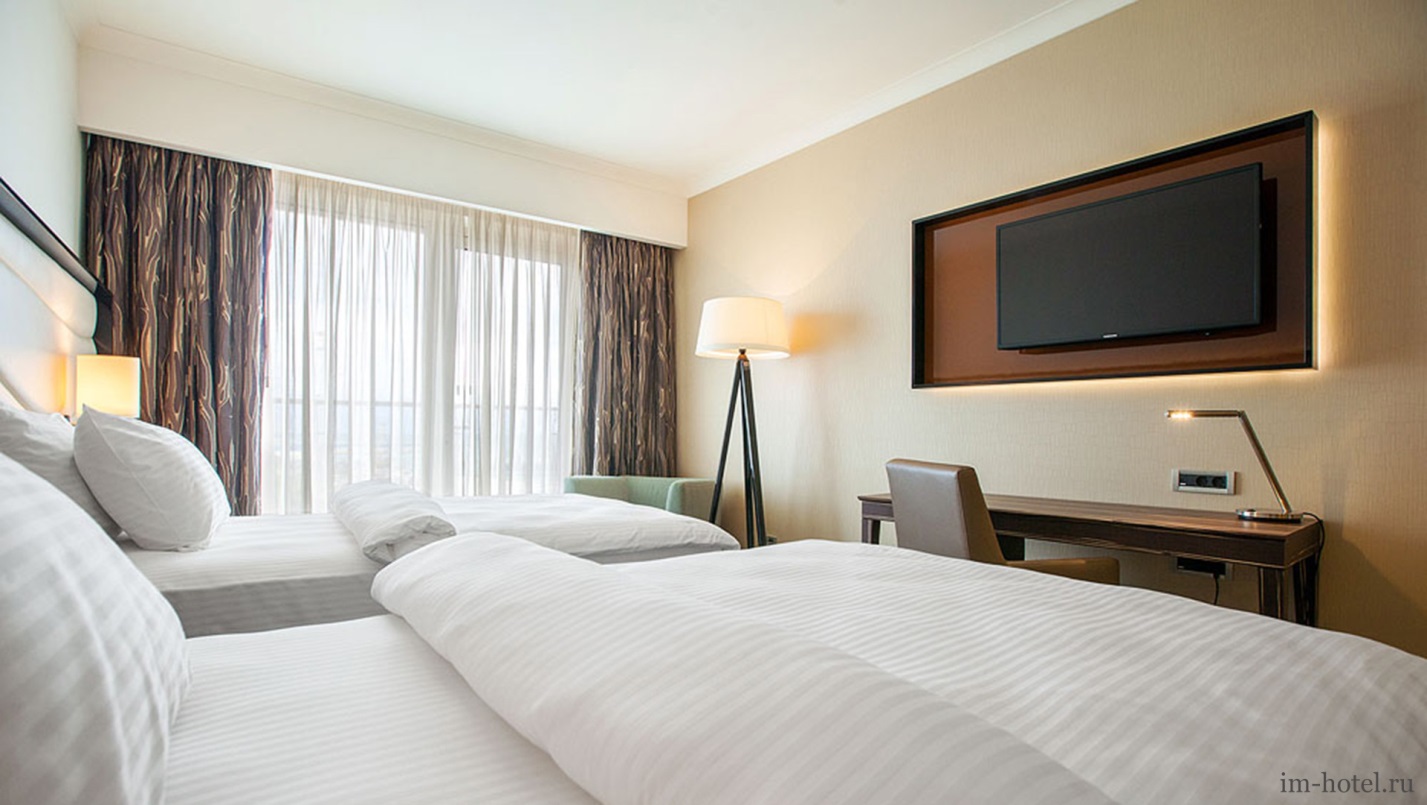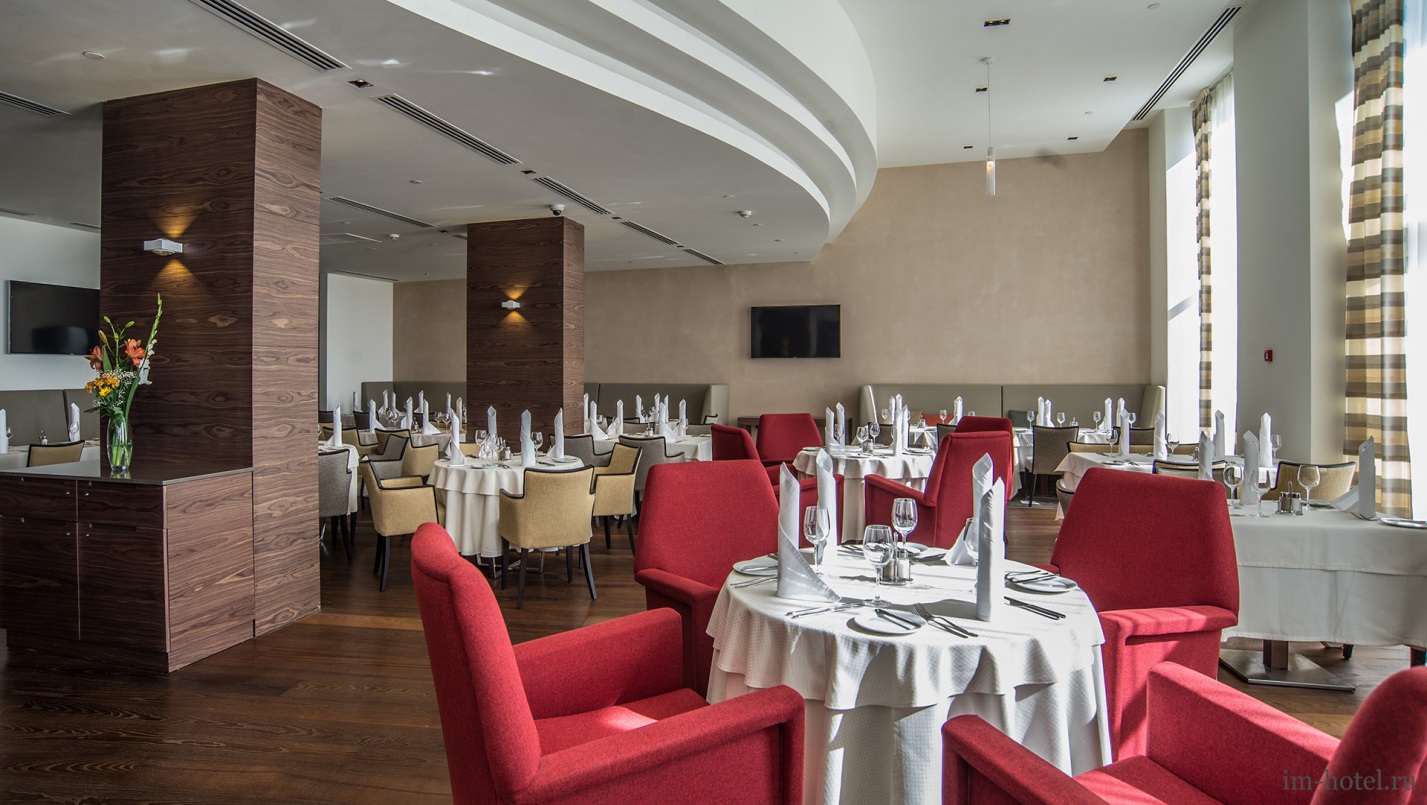 The school-conference will possess a spacious conference hall and compact lecture rooms with all necessary equipment.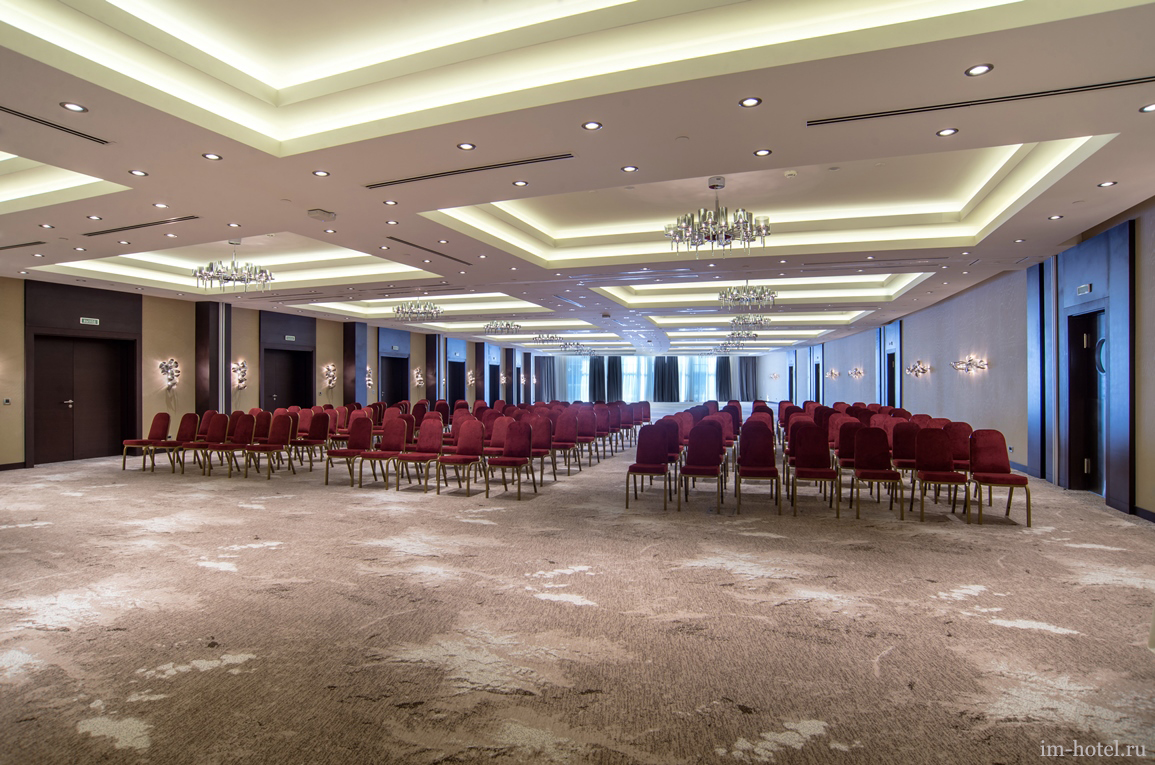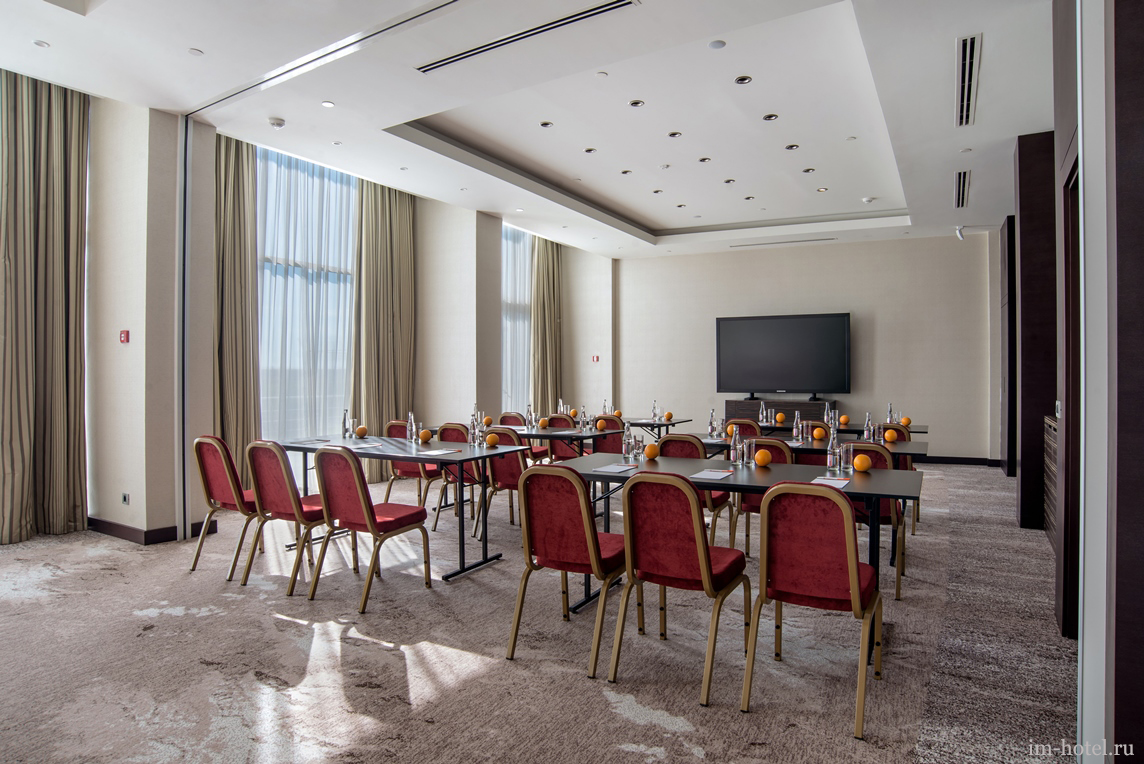 It is a ten-minute walk from the hotel to the Olympic park where, not a long time ago, the Olympic flame burnt and also the Formula 1 racings took place.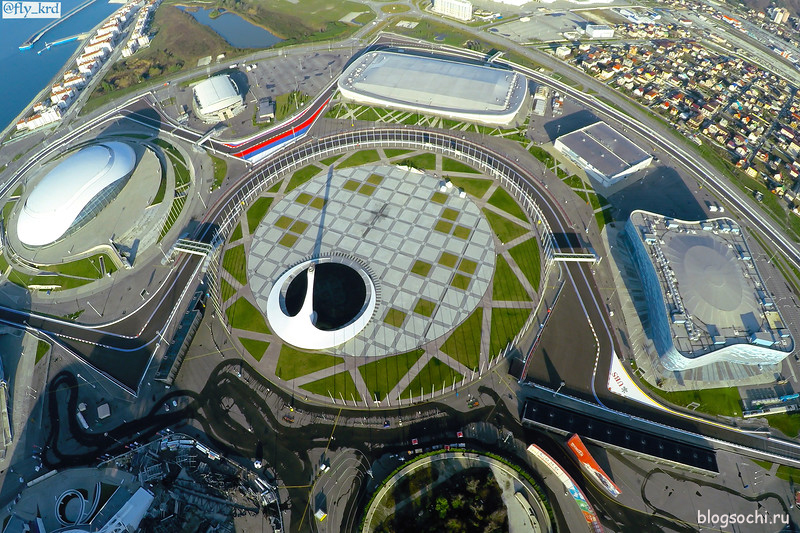 The hotel is situated in an easily accessible place. Those participants who are not be able to use the conference transfer, will not find any difficulties in arriving to the hotel by themselves: "Imeretinskiy" is just 3 km from the Adler railway station and 5 km from the Adler-Sochi international airport.
We are looking forward to see you at one of the most pleasant coasts of the Black Sea.